Ryan Lowe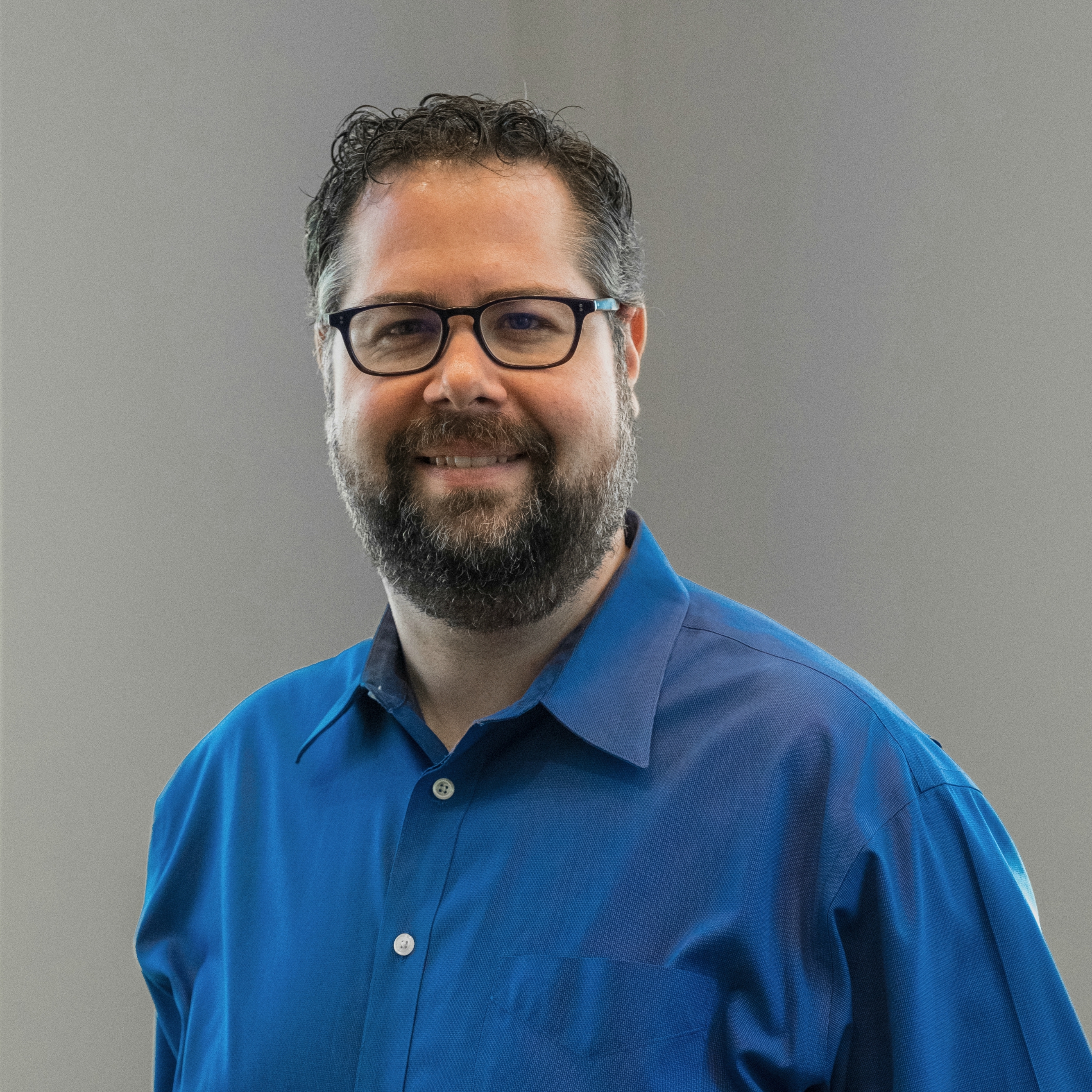 Deacon of GRACE KIDS
Ryan oversees Grace Kids alongside his wife Krecia as they strive to "partner with parents to reach the next generation with the gospel!" In this role he manages the Sunday morning children's ministry program, which includes volunteer recruiting, training and coordinating as well as providing weekly lesson summaries for parents to use to engage with their kids throughout the week. He also oversees Vacation Bible School.

He received a Bible Diploma from Word of Life Bible Institute in upstate New York before earning his Bachelor of Arts degree in Communication Studies from Bloomsburg University in Pennsylvania. He also holds a Master of Business Administration degree from Liberty University in Lynchburg, Virginia and currently works full time in the aerospace and defense industry.

His wife Krecia earned her Bachelor of Science degree in Animal Science from Texas A&M in College Station and a Master of Science degree in Elementary Education from Texas A&M Corpus Christi. She currently enjoys homemaking and homeschooling their children.

Ryan and Krecia have five children: Edward, Haddon, Mahaney, Susannah, and Quentin.