Bob Hughes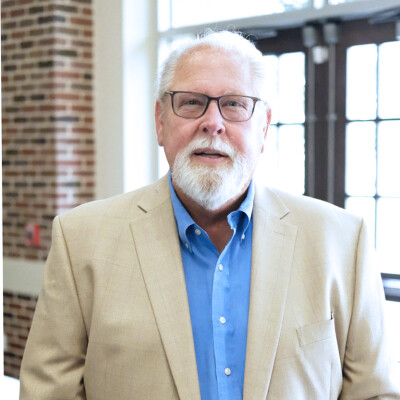 PASTOR
Bob refers to himself as "The Most Blessed Man in the World", and rightly so. Overtaken by God's grace in the early 70s, and married to his wife Sharron for over 35 years, with 5 sons, 16 exceptional grandchildren, and a "mostly" obedient golden retriever, Bob has much to celebrate and much to give.

A graduate of the WP Carey School of Business at Arizona State University, Bob's life is a rich mix of business leadership and pastoral ministry. In addition to his pastoral role at Grace Church, Bob is also a small business owner.

His passion is to see the Gospel of Jesus Christ transform every area of life, including church, family, work and leisure.