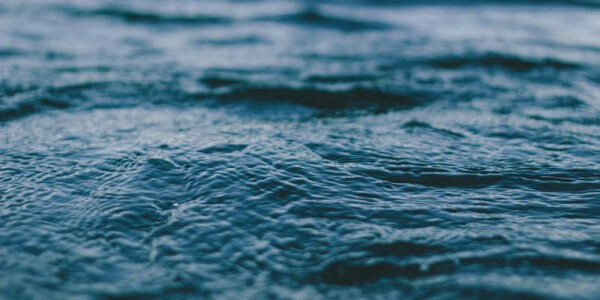 If you're like me, when you read Psalm 23, it's extremely easy to just shut your brain off...I've heard, read it, even sung songs written from it a thousand times. But if you'll just stop and consider what it means that "The Lord Is My Shepherd...I Shall Not Want..." it could be life-changing. Resting in the truth that God not only cares about us, but promises to provide for us should impact the way we interact with every situation of life. God's directing and guiding, his provision and preparation, his protection and affection...these are truths we need to soak in. And then, on top of all of that, He promises to "restore my soul"...to refresh me, to renew me, to revive my spirit and give me joy in Him. What rich kindness that is!
That's what we're going to focus on this Sunday in our singing time...and as we kick of our study in Nehemiah, we'll see these truths play out in the Biblical narrative.
We'll also be celebrating baptisms this Sunday in both services, so come ready to celebrate God's redeeming work in the lives of some dear friends in our midst!
The songs we're singing are:
-Be Enthroned
-Do It Again
-You Have My Surrender
-Come Thou Fount