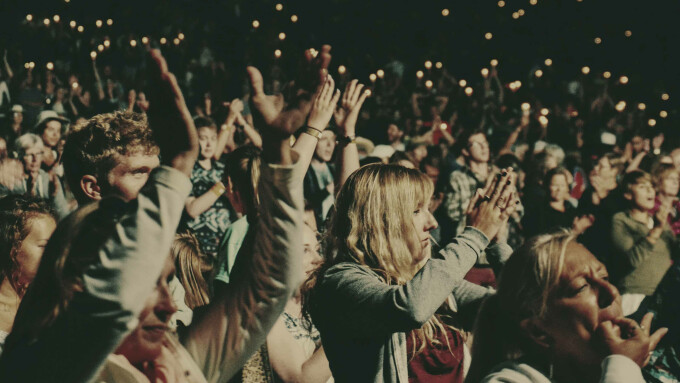 9/17/2017
There is an old saying that says: "Familiarity breeds contempt" and this is often true in our Sunday morning gatherings. Many of us here in the Dallas area have grown up going to church, hearing the gospel preached and singing lots and lots of songs. Some of us are so familiar and so unimpressed with the singing time that we show up late to church because the sermon, we think, is really the most important part of the Sunday service. What are we doing when we gather to sing? Why do we sing? Psalm 71 is a good place to go to find the answer to these questions. In Psalm 71:15-16 the psalmist says:
"My mouth will tell of your righteous acts, of your deeds of salvation all the day, for (because) their number is past my knowledge. With the mighty deeds of the Lord God I will come; I will remind them of your righteousness."
This is what we are doing when we gather to sing. We are not just singing to pass the time while we wait to hear the Sermon. We are not just trying to get emotionally worked up, or trying to do anything but tell, and remind each other of the righteous deeds of the Lord and to praise the Lord for them! We could literally (we won't) sing all day and not even come close to scratching the surface of all that God has done for us!
Do you think about the Sunday singing like that? Are you excited to join the ransomed church of God and join in song? Let's ask God for hearts that long to join his people in praising him this week!
This Sunday we will be singing through a sort of progression in thought. The first song will look at what are we doing when we gather, followed by two songs about why we would/should sing and then a song of response in praise.
We can't wait to worship together with you and tell of the wondrous righteous deeds of the Lord!